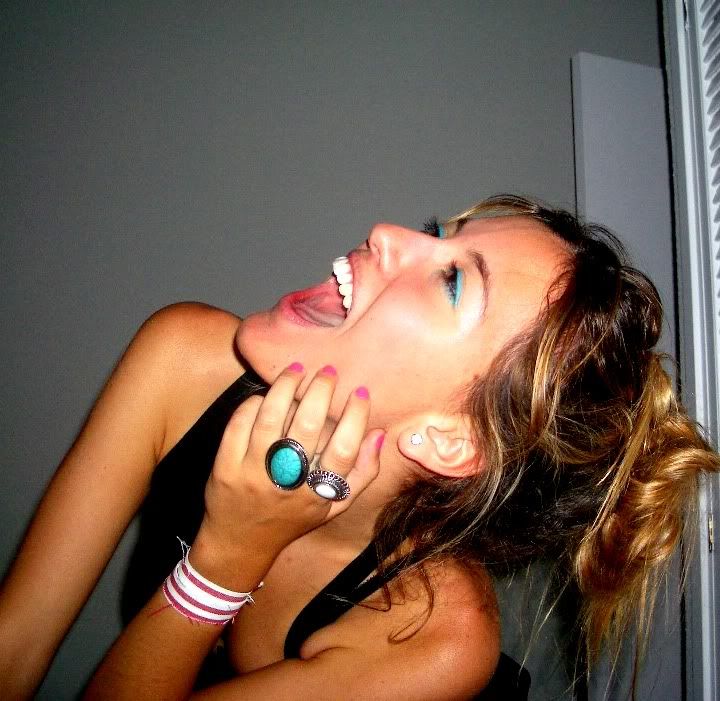 Let's dance in style,
Let's dance for a while,
Heaven can wait we're only watching the skies
Hoping for the best but expecting the worst,
Are you gonna drop the bomb or not?
Let us die young or let us live forever,
We don't have the power but we never say never,
Sitting in a sandpit,

Life is a short trip,

The music's for the sad man,


Forever young,
I wanna be forever young
Do you really want to live forever?
Forever and ever


So we live a life like a video
When the sun is always out and you never get old
And the champagne's always cold
And the music is always good
And the pretty girls just happen to stop by in the hood
And they hop their pretty ass up on the hood of dat pretty ass car
Without a wrinkle in today
Cuz there is no tomorrow
Just some picture perfect day
To last a whole lifetime
And it never ends




Fear not when, fear not why,
Fear not much while were alive,
Life is for living not living up tight,
See ya somewhere up in the sky,
Fear not die, I'll be alive for a million years, bye bye,
So not for legends, I'm forever young
My name shall survive

So if you love me baby this is how you let me know.
Don't ever let me go, thats how you let me know, baby,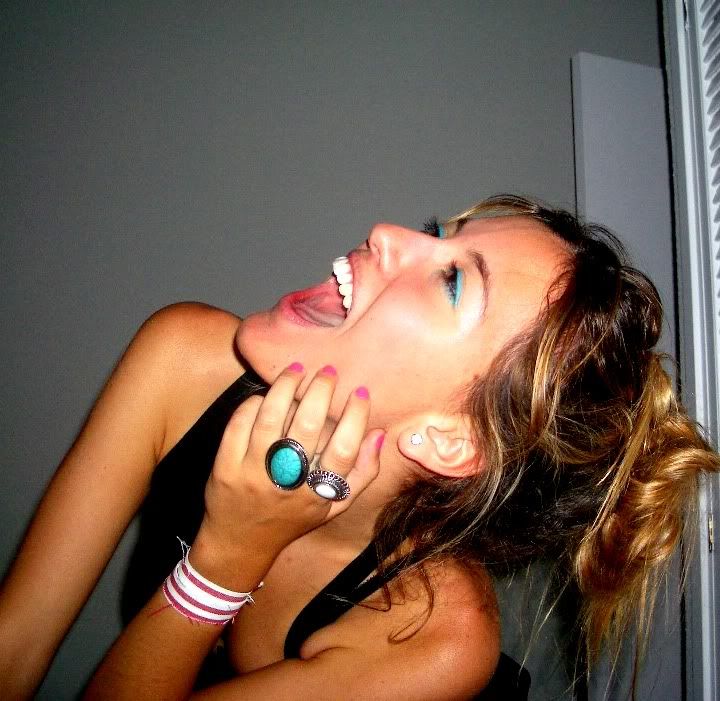 hoy en clase de modelismo derepente empezó a sonar esta canción de la nada, muchas veces cuando escucho alguna cancion q hace tiempo q no hago, me lleno de arriba a abajo de sentimientos..y con esta como no me volvio a pasar lo mismo.
Son de estas canciones q te animan, que te dan ganas de reirte sin sentido y de hacer las cosas bien, son las que te hacen dar cuenta de lo afortunada que eres por tener lo que tienes, estudiar lo que estudias, y tener los amigos que tienes..se las dedico a todos ustedes:) escuchénla que segura que les gusta y les anima como a mi!
CLIK HERE TO LISTEN THE SONG:)
ill be fine, im forever young.